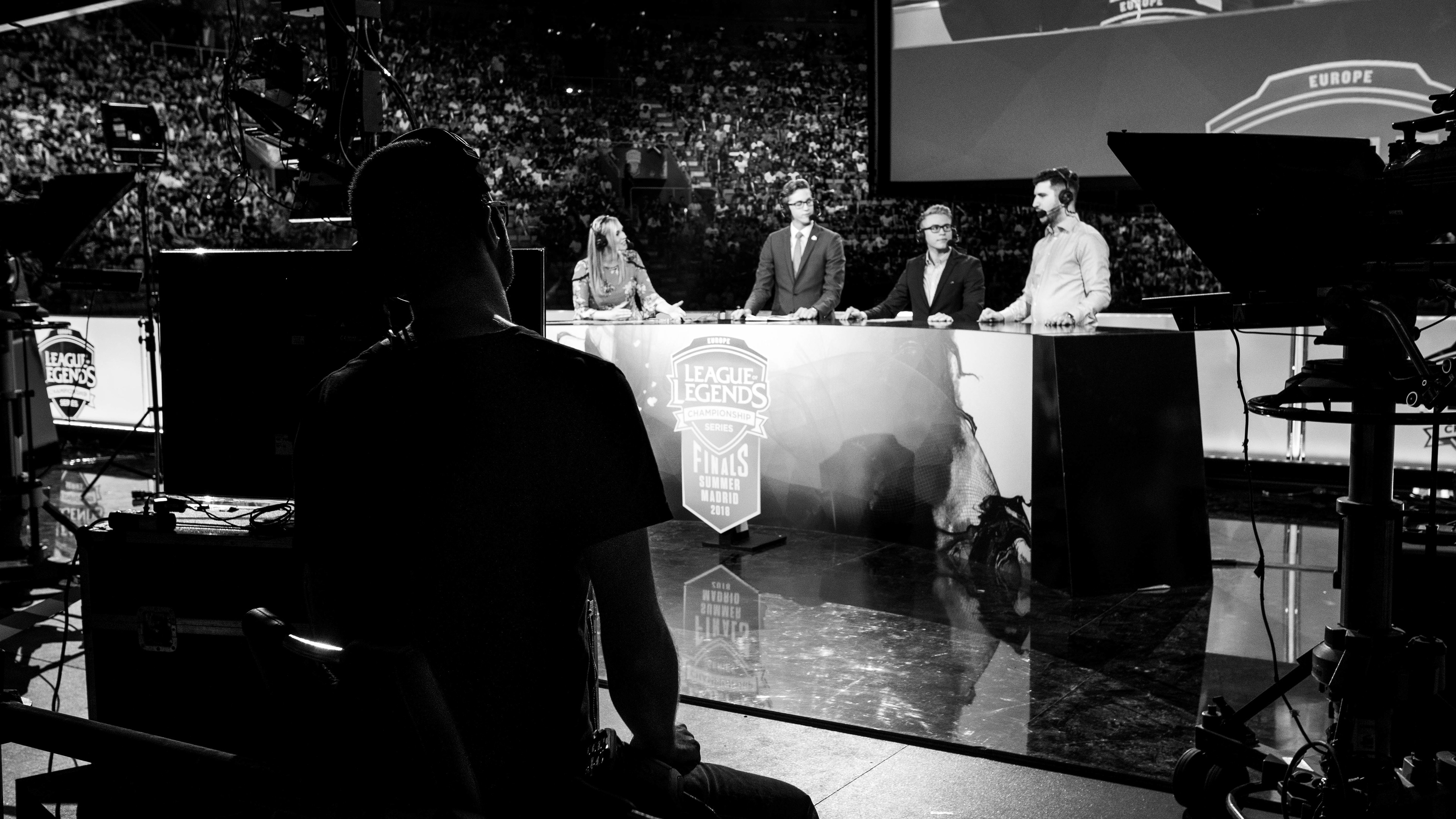 Esports consulting for BRands, developers and Organizations:
- Help for people new to Esports
- Build out a gameplan to enter esports
- Help in developing structure for your Organization
- Helping with Balancing your game for an Esports audience
- Storytelling for Esports
If interested reach out via email mail(at)alexandreweber.de

or via the contact fomular down below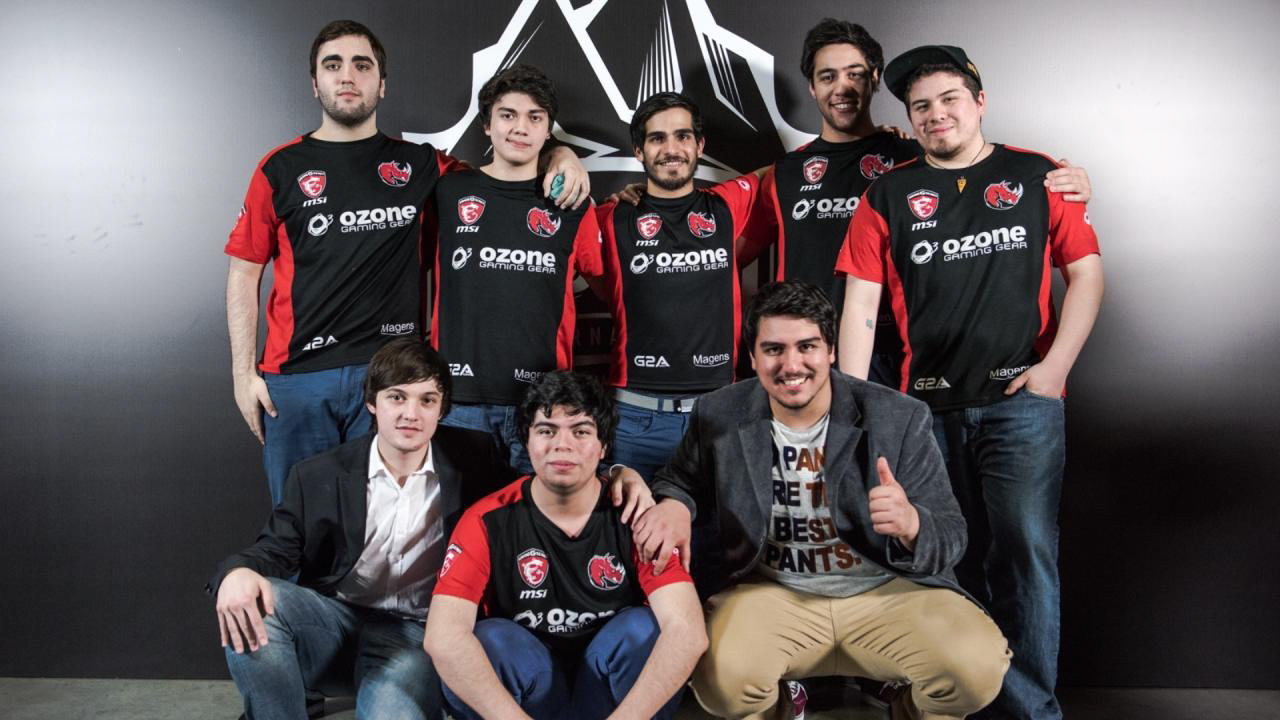 My Background:
Since 2015 I work in Esports. Due to a bet, I became a coach and only a couple of months later I was on stage coaching a Chilean team at the League of Legends World Championship qualifiers. While we failed to qualify I would continue to work in Esports as a coach until 2018. However, only coaching wasn't enough for me.
I co-founded a Team in Brazil in 2016 that highly impacted how other ORganizations run their social media and interact with fans. While things didn't work out on the business in this project, we created a space where talented people could thrive and learn, leading to everyone making successful careers after that.
Aswell I had the opportunity to comment several Brazilian tournaments and be a consistent guest analyst for the LEC broadcast partner Summoners Inn over the years. Due to the exposure and my experience with content creation I would build out my own social media channels by creating mainly educational content on youtube and twitch.
Since 2018 I made the shift as a Freelance content creator. Thanks to Inven Global I had the opportunity to cover the last year of the EU LCS before franchising and gather experience as a storyteller and photographer. I wrote a weekly column on the European region and their playstyle until the end of the year.
By the end of the year, I would help old friends and colleagues in the Brazillian Esports team Uppercut Esports build their first roster and consult on business decisions as a consultant.
Since 2019 I have been focused on assisting people wanting to enter Esports as a Consultant and work as a freelance photographer and filmmaker. And as I wanted to branch out into more esports titles, I began to get involved in the European FGC as a consultant and Tournament organizer for Smash Bros Ultimate.
Currently, I'm taking freelance assignments while trying to finance two documentary projects.