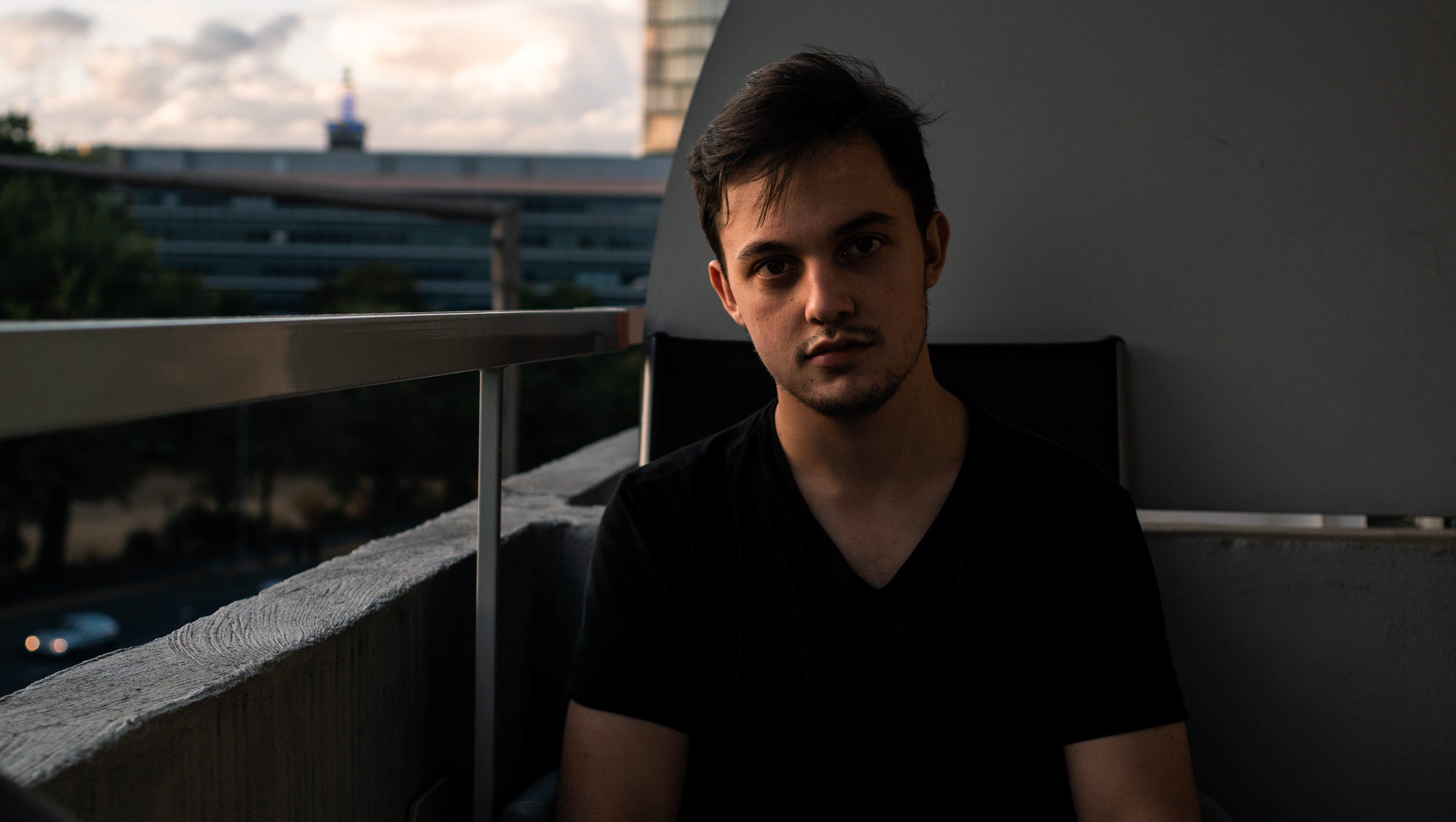 Alexandre Weber Martins is a Brazilian filmmaker and photographer based in Hamburg, Germany. At 8 years old, Alexandre moved to Germany with his family, into a city near Marburg an der Lahn, where he discovered his love for video games and music.
At 16 years old, Alexandre discovered his passion for photography and since he was interested in music prior to that, combined both mediums and began experimenting with motion picture, where he explores genres of storytelling.
In 2015 and onwards, Alexandre started working in the Esports industry, first as a coach and now as a filmmaker/photographer and content creator, as well as progressing as a writer and pursuing to writing his first screenplays and has been doing his own projects ever since.
Alexandre is currently finishing his Bachelor of Arts degree in Film & TV Direction at the Hochschule Mittweida and finishing up his first big project, a short film called "Until I Met Alex" which he produced and directed himself.